Ami Doshi Shah is a jeweller and applied artist based in Nairobi, Kenya. Trained at the Birmingham School of Jewellery, she has been the recipient of the prestigious Goldsmiths Award for Best Apprentice Designer UK & The African Designers for Tomorrow Award.
# MadeInKenya
The talismanic and symbolic role of adornment is a strong source of inspiration for her work. Ami utilises locally sourced materials, off cuts and remnants of the Kenyan mining industry to create sculptural pieces and wearable art straddling Kenyan roots and a 'global' aesthetic. Raw against industrial, texture next to clean lines – juxtaposing materials in unexpected ways underlines her design ethos.
IFS London Fashion Week 2019
The International Fashion Showcase (IFS) at London Fashion Week nurtures and presents work from the most exciting fashion talent from around the world. Working in partnership with the British Council, British Fashion Council, London College of Fashion and Somerset House, Ami is the first Kenyan designer and only jeweller to be showcasing her work in 2019.
Not African Enough
Not African Enough from the Nest Collective presents a collection of words and images from a selection of emerging Kenyan designers who are contributing to the shifting aesthetic of our country. Theirs is a story of challenging the narrow expectations of what African design looks like, and intellectually and aesthetically engaging their consumers – and indeed contemporary culture – with their work.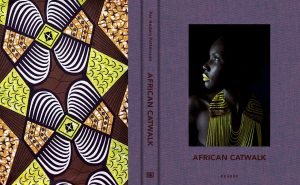 African Catwalk
Award winning Swedish photographer Per-Anders Pettersson shows a new and unexpected side of the African continent as he examines the fast growing fashion industry in Africa. The series was taken in 16 countries around Africa from 2010 – 2015 and celebrates a new, vibrant, colorful, and unexpected view of the African continent.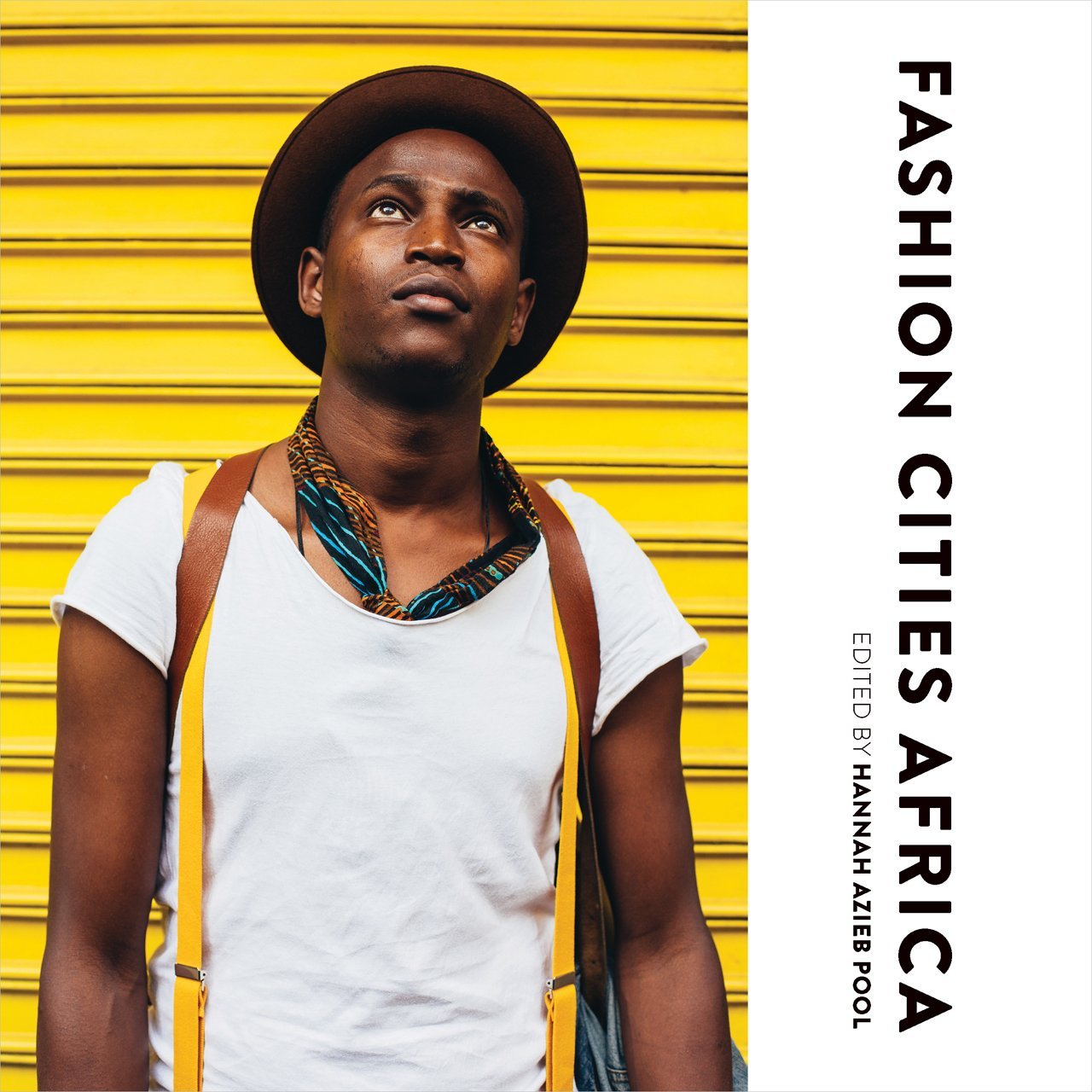 Fashion Cities Africa
Fashion Cities explores the style of four major cities at the compass points of the continent – Casablanca, Nairobi, Johannesburg and Lagos. Each lends its own perspective to the burgeoning fashion landscape across Africa today. The exhibition has showcased at The Royal Pavilion (Brighton) & The Troppen Musuem (Amsterdam).
FA254 for MONOQI
As the winner of the MONOQI – mentored Accessories category of the first African Designers for Tomorrow award, presented by FA254, Ami's collection of rings, earrings, and necklaces are handcrafted from locally sourced materials by trained artisans in Kenya. An optimal blend for jewellery that is not only unique and ethically sound but infinitely wearable.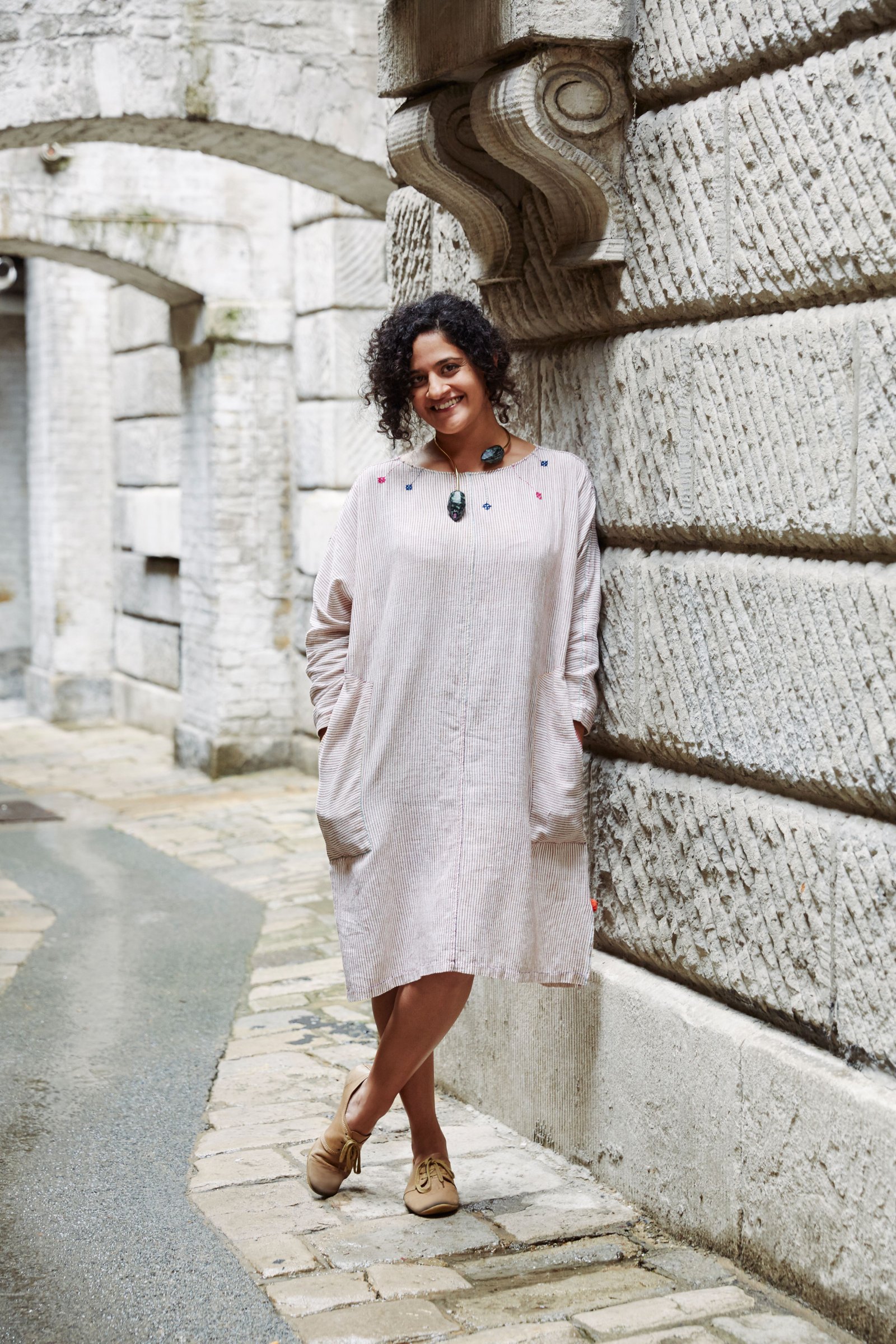 Contact
Studio appointments can be booked by email (ami@amidoshishah.com) or on +254715770033. We are located at 32 Peponi Road, Westlands Nairobi.